on Mon Apr 15, 2019 11:58 am
Click on "Host an image" on the top bar, click on "Select file" and choose a file from your computer.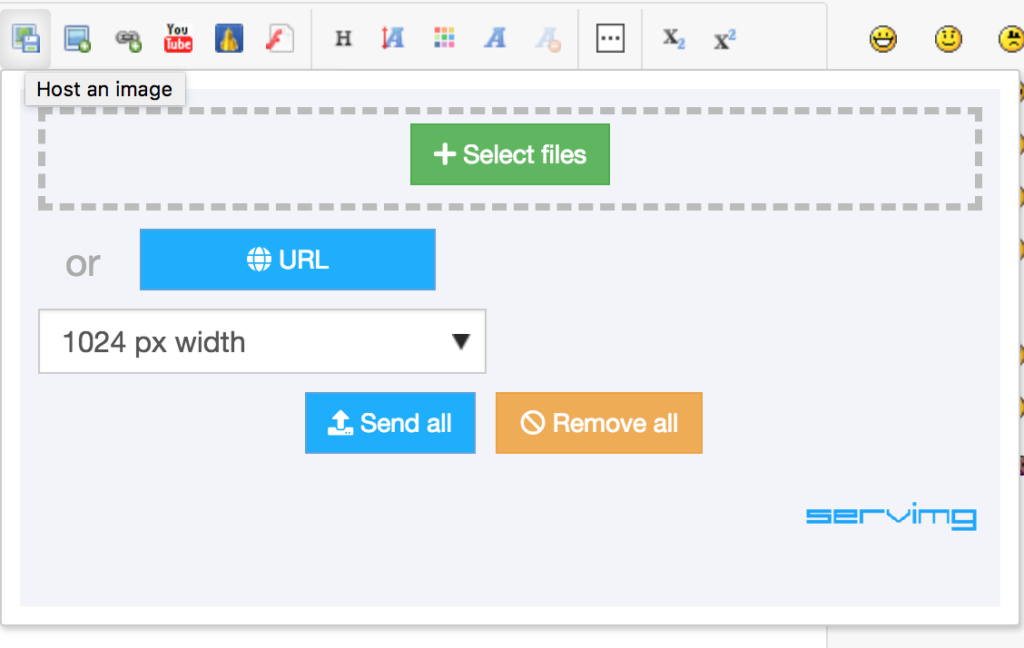 You could change the size of your image after uploading, then click on the blue upload button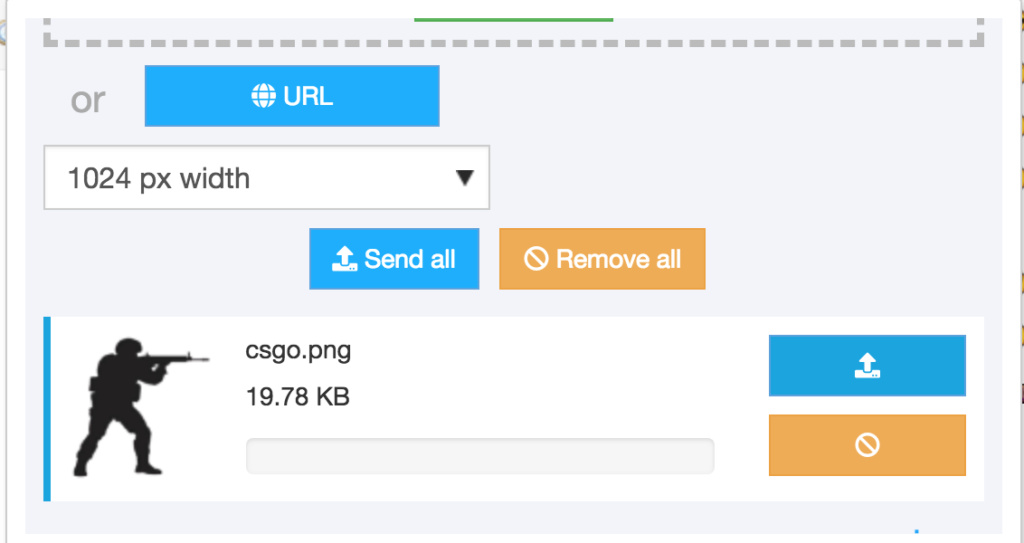 Copy the address with the image logo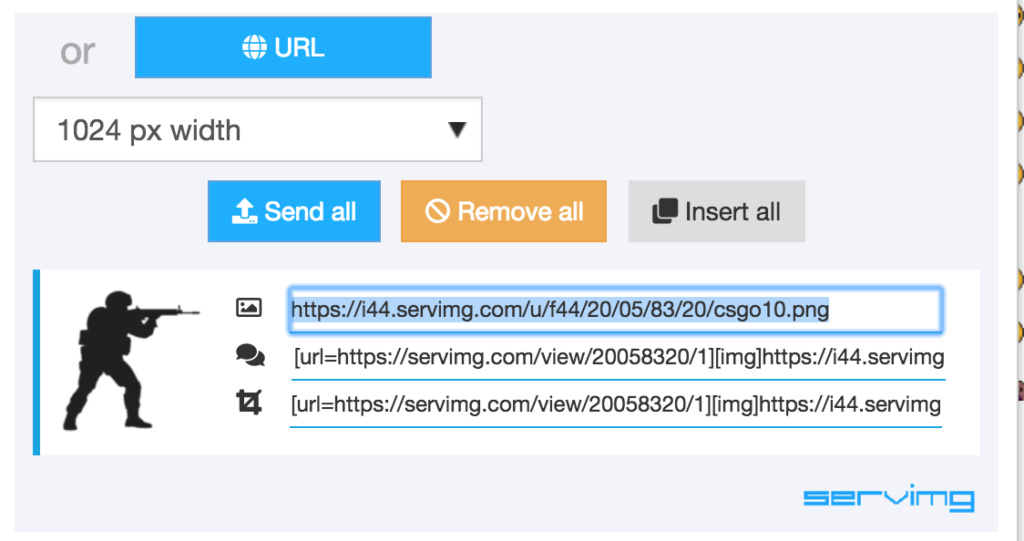 Go to insert an image on the top bar, then insert the link. Press insert.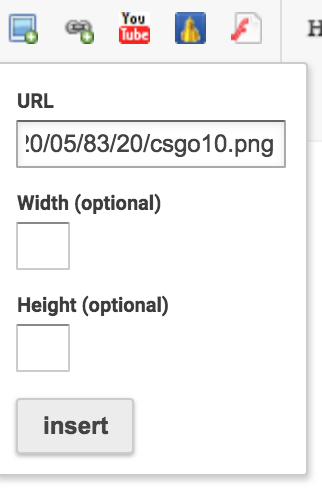 This is the code that you would see.
And this is the image that you will see after you preview.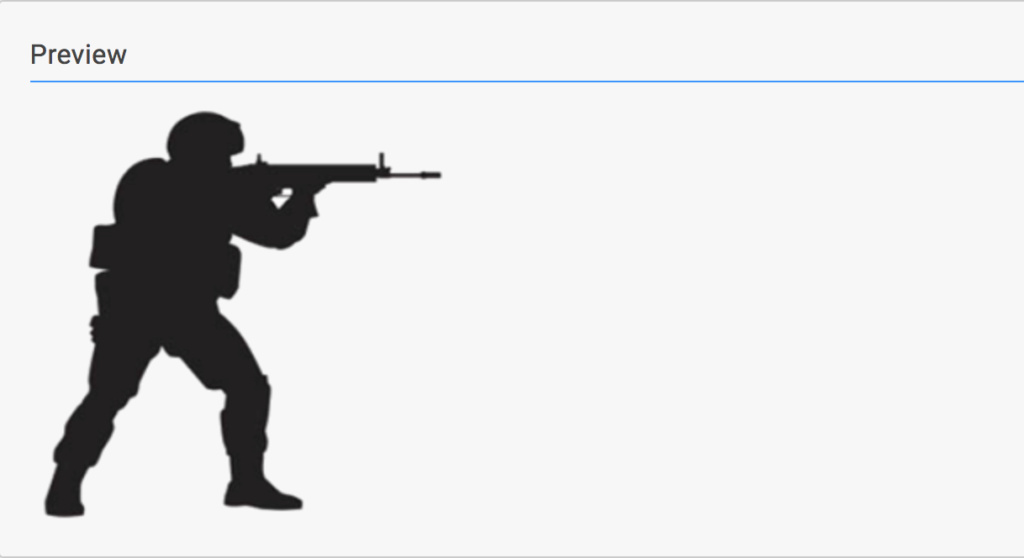 Permissions in this forum:
You
cannot
reply to topics in this forum